Andrea Ballesteros
Team Leader / Realtor®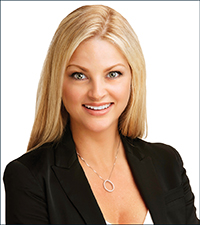 Andrea Ballesteros is committed to providing impeccable service focused on the individual needs of every client. Her clients are not merely customers, but friends and business partners who she wants to see succeed in all their Real Estate goals and dreams. Andrea's attention to detail and first-class service continue well beyond the real estate transaction and onto a relationship with her clients years after the final papers are signed.
Andrea's goal is to make every real estate experience as smooth and profitable as possible. She does this by listening to her clients, meeting their needs and overcoming market challenges. She is continually educating herself in the latest real estate marketing trends and has the knowledge, tools and technology to ensure every listing is effectively marketed on and offline. She has been selling real estate in South Orange County for over 18 years and knows every detail of the unique Orange County real estate market.
She often speaks on Top Producer panels to fellow agents about the newest technologies and philosophies in the real estate market. Recognized every year for outstanding performance, her most coveted award was the Gold Award. This award is given to the Agent that all the Agents in the office would choose to represent them in their own personal transaction. When your peers want to be represented by you that says a lot.
She lives in Laguna Beach with her partner and husband J.J. and her two sons Cruz & Christian.
J.J. Ballesteros
Team Leader / Realtor®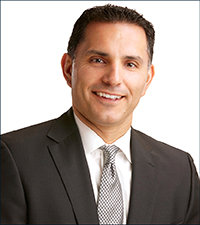 J.J. Ballesteros was born and raised in Orange County graduating from both Mater Dei High School and San Diego State University with a degree in psychology. With a grandmother who owned her own real estate company and a mother who has been a realtor for more than 35 years, J.J. has real estate in his blood. With over 21 years of sales and management experience, he understands the needs of todays buyers while supporting The Ballesteros Group's growing team. Together with his wife and partner Andrea, J.J. looks forward to helping more distinguished buyers and sellers reach their financial goals through real estate. J.J. understands his clients entrust him to guide them through all the complexities of a transaction. He prides himself on their satisfaction and genuinely appreciates every referral and opportunity he receives. J.J. and Andrea love living in Laguna Beach with their two sons Cruz and Christian.
Kaz Bilinski is a resident of Laguna Beach and has a versatile background that gives him a competitive edge in real estate. After graduating from Brown University with a degree in Organizational Behavior and Business Economics and completing his Masters in Teaching at Chapman, he worked as a high school history teacher in Oakland, Huntington Beach, and Long Beach. Add Commodity Trading and a long stint in Executive Management with Marriott Hotels for additional experience. Kaz began his career in real estate in 2013 , selling an impressive 9 properties in his first year alone. As a real estate investor, Kaz has bought and sold more than 40 homes. These years of multi-million dollar transactions, investment experience coupled with his gift for hospitality provide a powerful combination demonstrating his true love for people and service.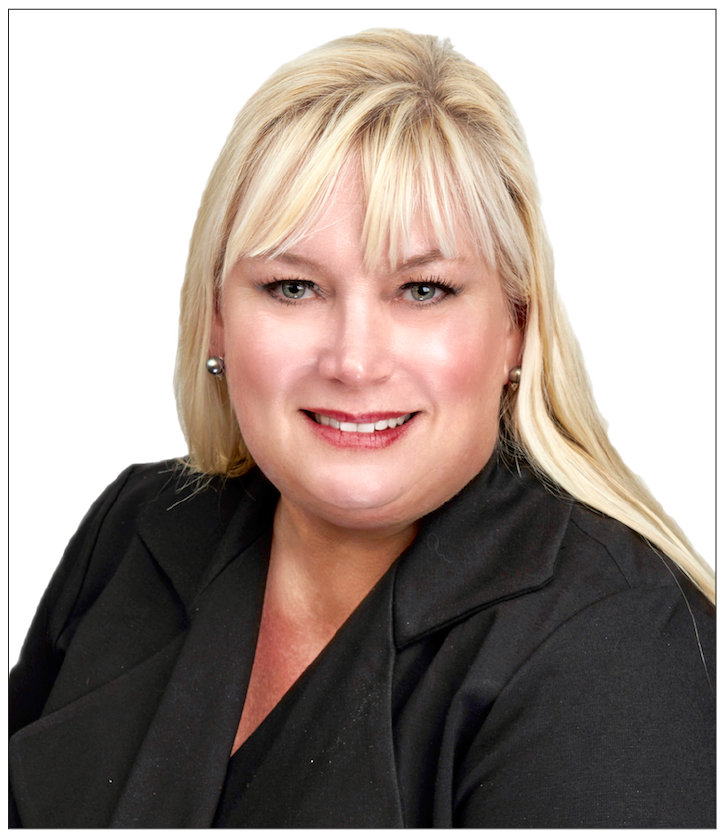 Debi brings over 20 years of global brand marketing expertise coupled with a passion for all things real estate to her clients. As a native Californian, Debi understands why we all want to make South Orange County home. She will go above and beyond to help her clients achieve their real estate dreams. Offering clients only the best in personalized service, and utilizing her extensive social media and marketing skills help set her apart. It is her goal to exceed your expectations every time and gain your business for life. Whether you're looking to buy, sell or lease, Debi will be there for you from start to finish. She is recognized for doing everything in her power to make sure her clients are happy. Debi resides in Bear Brand with her two sons and can often be found at the Monarch Beach Resort enjoying all that the coastal resort lifestyle offers.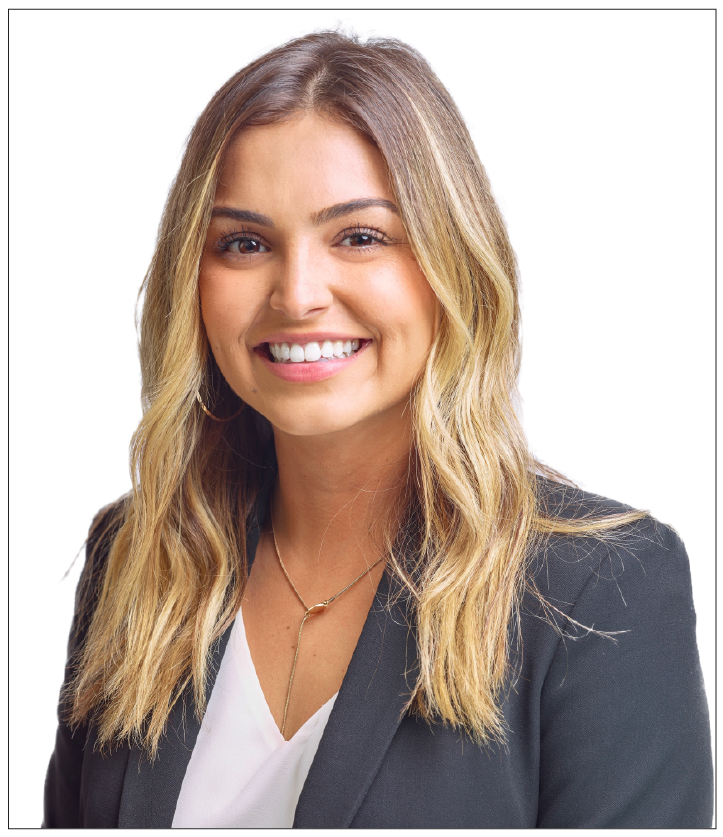 Kylie possesses an entrepreneural spirit with a focus on the experience her client's have.
She started her own business at the age of 19 in the fashion industry which is still strong today. She has a passion for Real Estate with a family history in the commercial sector. Highly motivated and excited to serve her clients with all their real estate needs.
She is full of energy and is a professional connector. She loves matching her clients with the right properties for them.
Rosie Baber
Client Concierge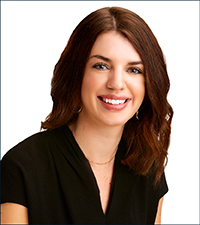 Rosie is the Sales Coordinator at the Ballesteros Group, where she ensures our valued clients experience a seamless transaction from initial appointments through the close of escrow. She is a crucial member to the overall experience and superior customer service we provide with our group in making sure we efficiently meet our client's residential real estate goals. Prior to joining the Ballesteros Group, Rosie was a realtor in Arizona and she has a comprehensive knowledge of the industry. She graduated from the University of Portland with a degree in Social Work and Psychology and her passion continues to be working with people.